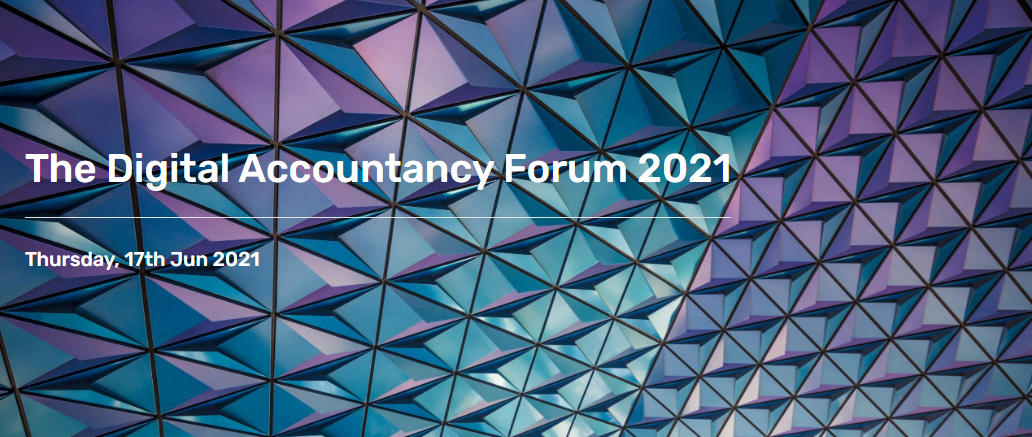 We're excited to announce that our CEO, Brian Coventry, will be one of the speakers at this year's Digital Accountancy Forum – Virtual Experience, 17 June 2021.
Brian will be speaking at 10am on the topic of Productivity, Performance and Profit.
From disruption to adoption, Brian will cover how new technologies are leading the way into the accountancy sector, topics include:
Legacy practice management systems and how they are holding firms back
The new software landscape for the mid to large firms – how Microsoft Teams has helped firms connect
Insights – the need for uber smart metrics
Wellbeing of the team – adapting to Work from Everywhere
REGISTER HERE to attend The Digital Accountancy Forum with the code CC-DAF.
Learn about CloudCapcha at our virtual stand
Why not pop to our virtual stand throughout the day where we will be showcasing CloudCapcha to attendees.
Built specifically for Microsoft Azure and Teams, CloudCapcha delivers a fresh approach to time and productivity in accounting firms. We automate time recording so you can focus on your clients and their work. You get to bill more time, to understand your costs and get the data to drive your process improvements.
If you think it's time for your firm to increase billing; improve gross margin; and enhance the wellbeing of the team, then join us at our 10am talk on 17 June 2021 to learn more.
Connect and engage at The Digital Accountancy Forum
The Forum brings together leading accounting firms, regulators and industry bodies, consultancies and advisors, law firms and tech vendors to debate key issues impacting the sector and opportunities for growth.
Register today to keep up to date with industry peers, and gain insights through the latest case studies and panel discussions.
We look forward to meeting you at our virtual stand and networking rooms.