Let WorkCapcha help you transform more time into revenue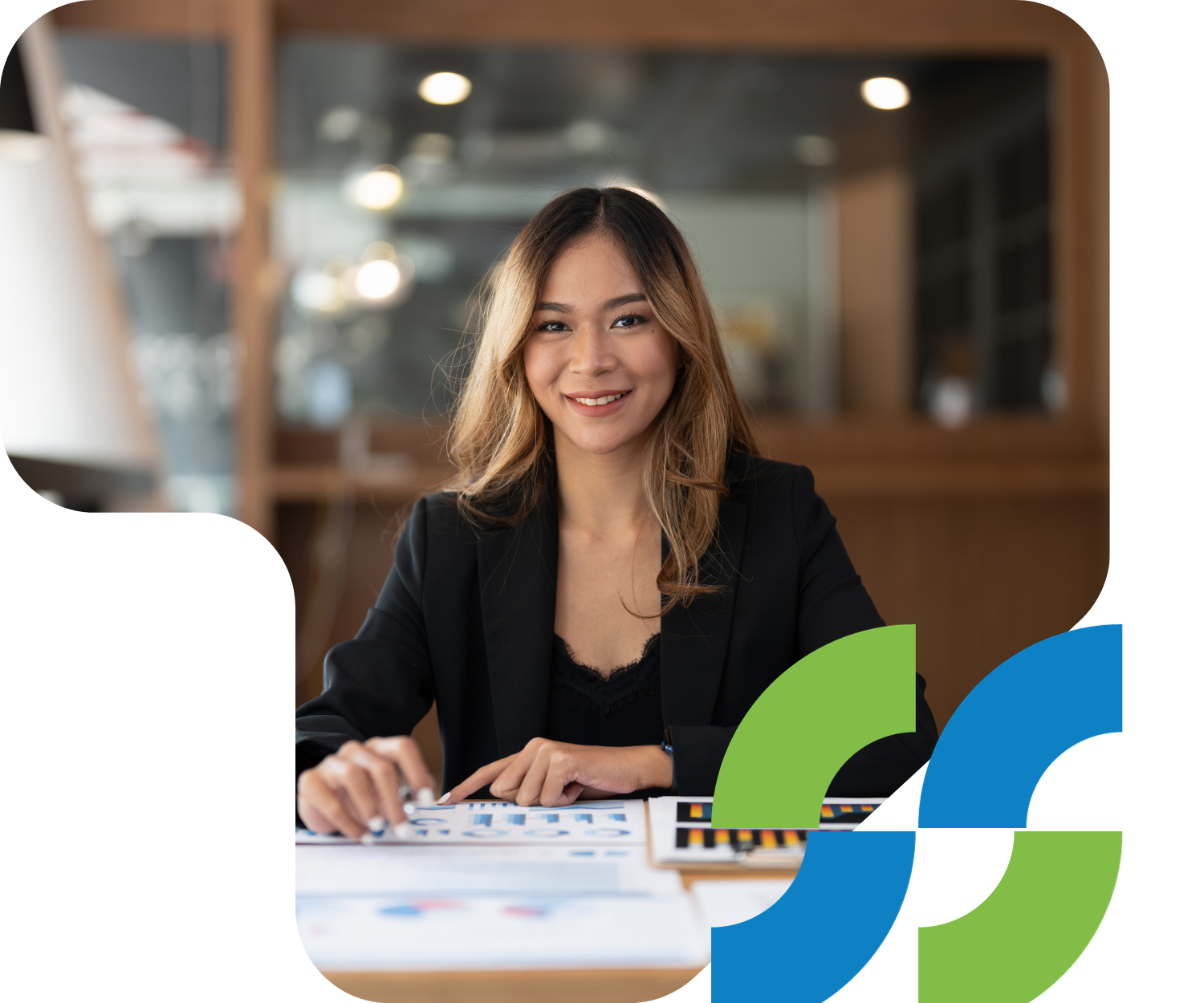 It's about time we helped you convert time
There's constant pressure on you to increase financial gains and to provide greater insights to help drive your firm's overall performance.
How can you make sure every second counts?
Boost your firm's bottom line
Along with helping to reduce revenue leakage, WorkCapcha provides insights so that you can accurately determine the cost of production, enabling your firm to maximise profitability through informed decision-making.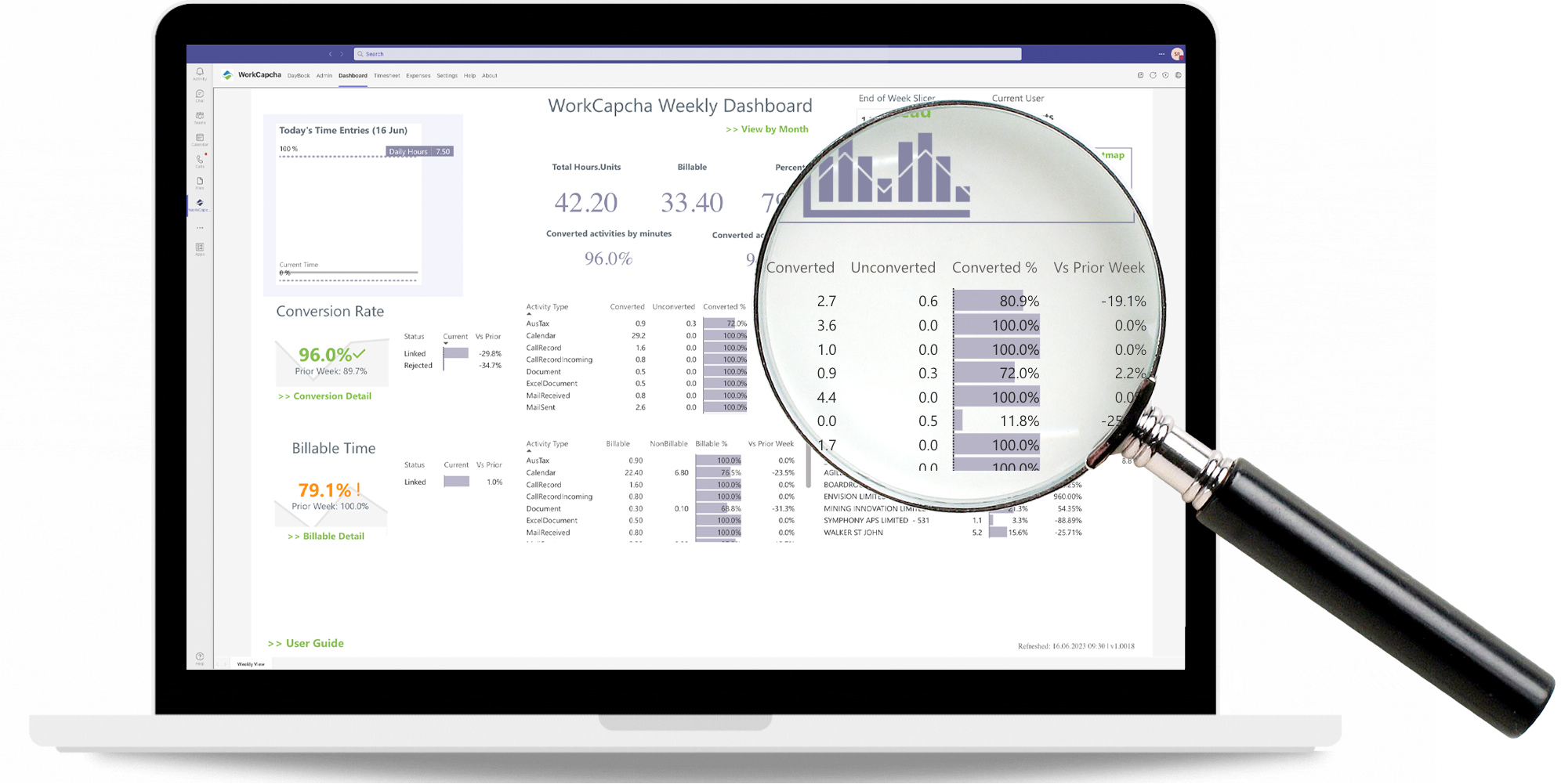 Use insights to help drive firm productivity
Improve gross margin using insights into the cost of production
Increase billing with revenue leakage minimised

Supercharge the WIP creation process
Understand and prioritise high-value clients
Strengthen client relationships with accurate invoices
Increase efficiencies by automatically recording time
Support firm wellness objectives