Let WorkCapcha help you meet your demands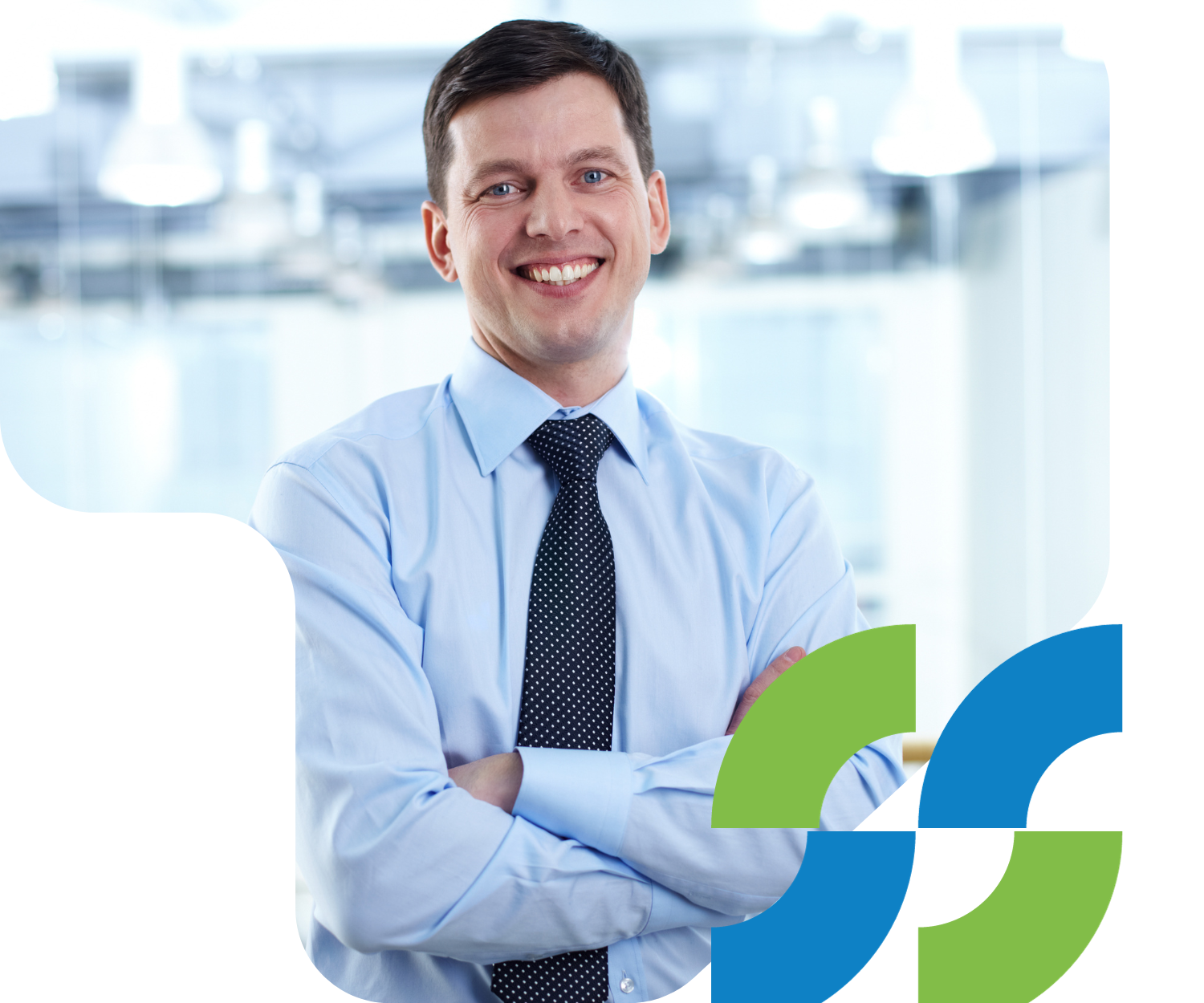 It's about time we helped you make the most of time
Right now, you are fighting to win the war for talent with attrition at an all-time high. Strategies to improve your firm's brand and status are a top priority. 
While this battle is going on, there is additional pressure to increase Practice performance, attract high-value clients and improve on-time billing performance. 
Let us help you meet these demands.
Propel your firm into a new era of

growth
By presenting a thorough and accurate window into your firm's time, WorkCapcha empowers you to make strategic decisions with confidence, including those related to pricing, productivity, client satisfaction, and beyond.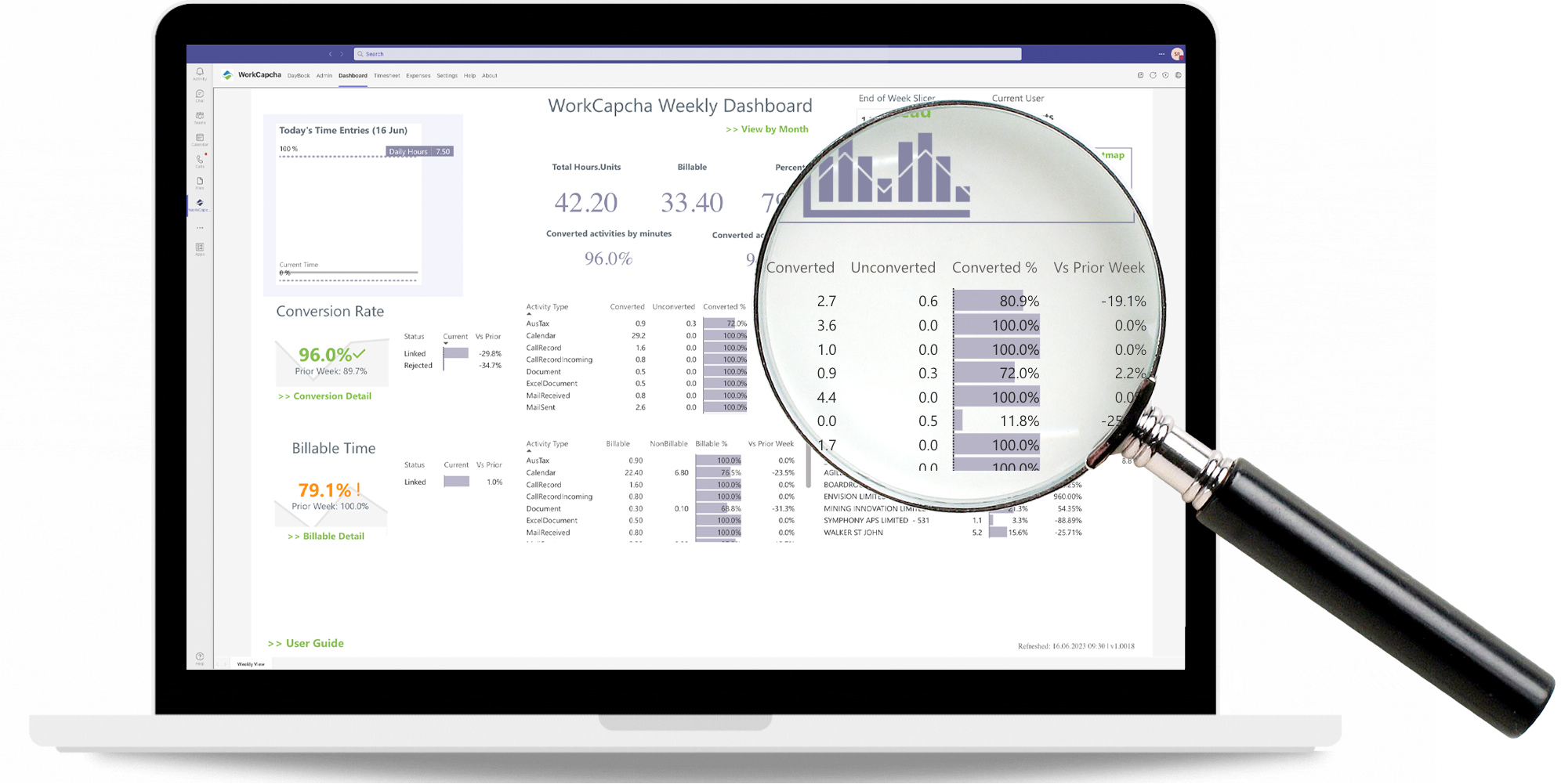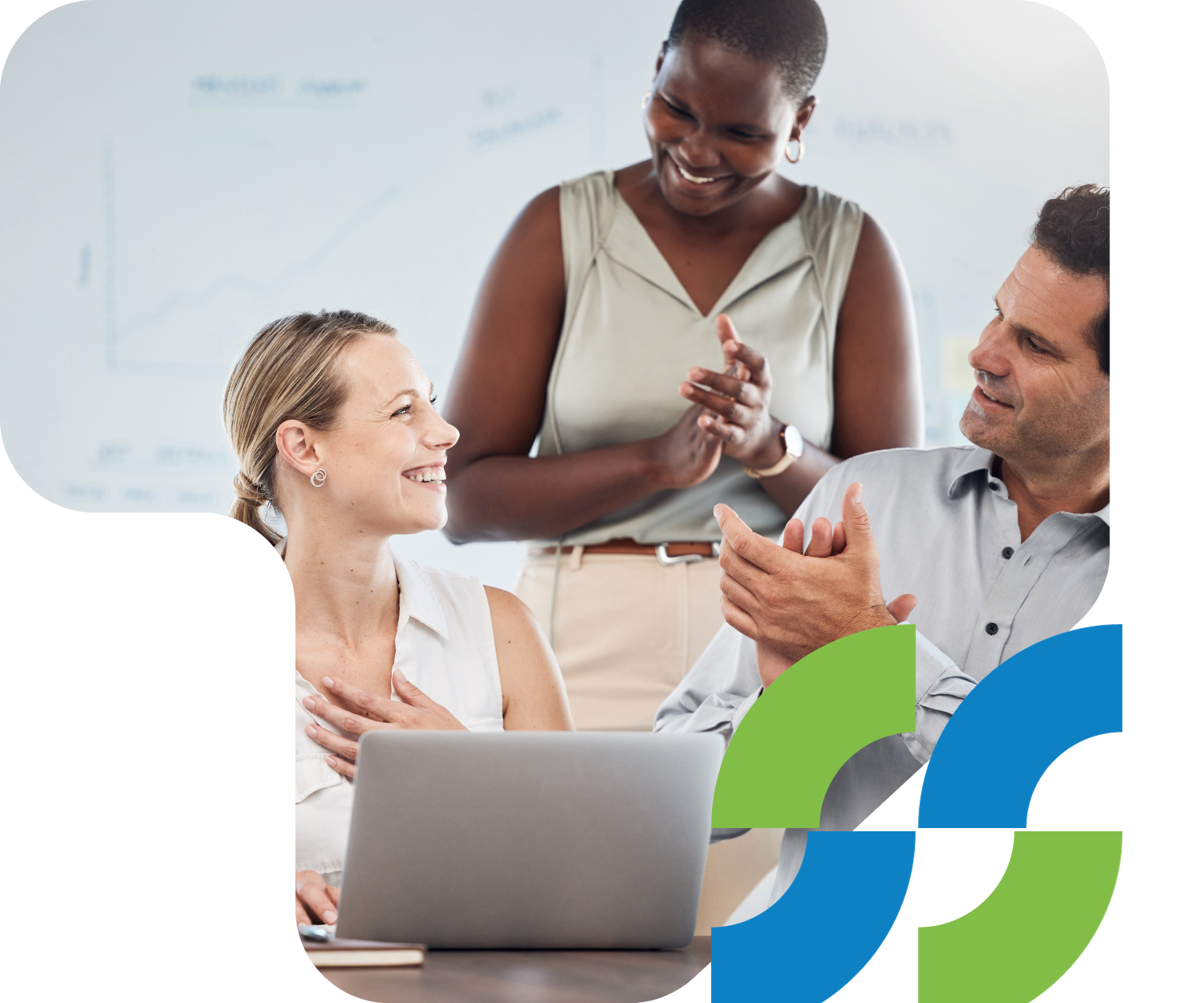 Cultivate a stronger, happier working

culture
By taking the pain out of time recording, you are giving your employees the greatest gift of all – time back to spend on what they truly value. This is something money can't buy – time – the currency of life. 
Increase practice productivity
Increase practice profitability

Make more informed decisions
Understand and prioritise high-value clients
Strengthen client relationships with accurate invoices
Increase efficiencies by automatically recording time
Support firm wellness objectives