Maximise your team's productivity and billing potential with CloudCapcha's automated time recording solution in Microsoft Teams.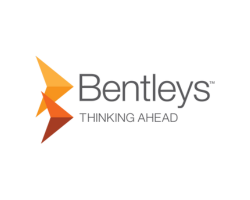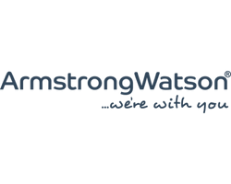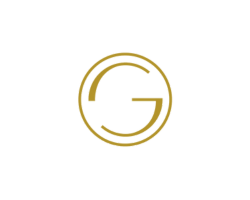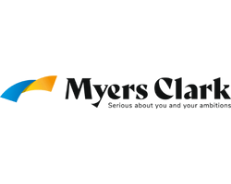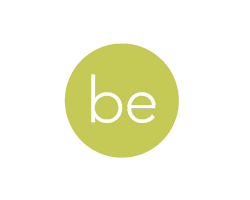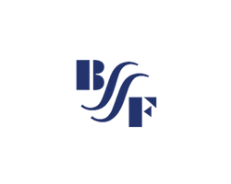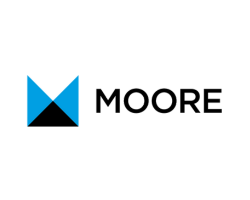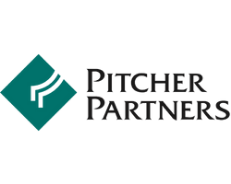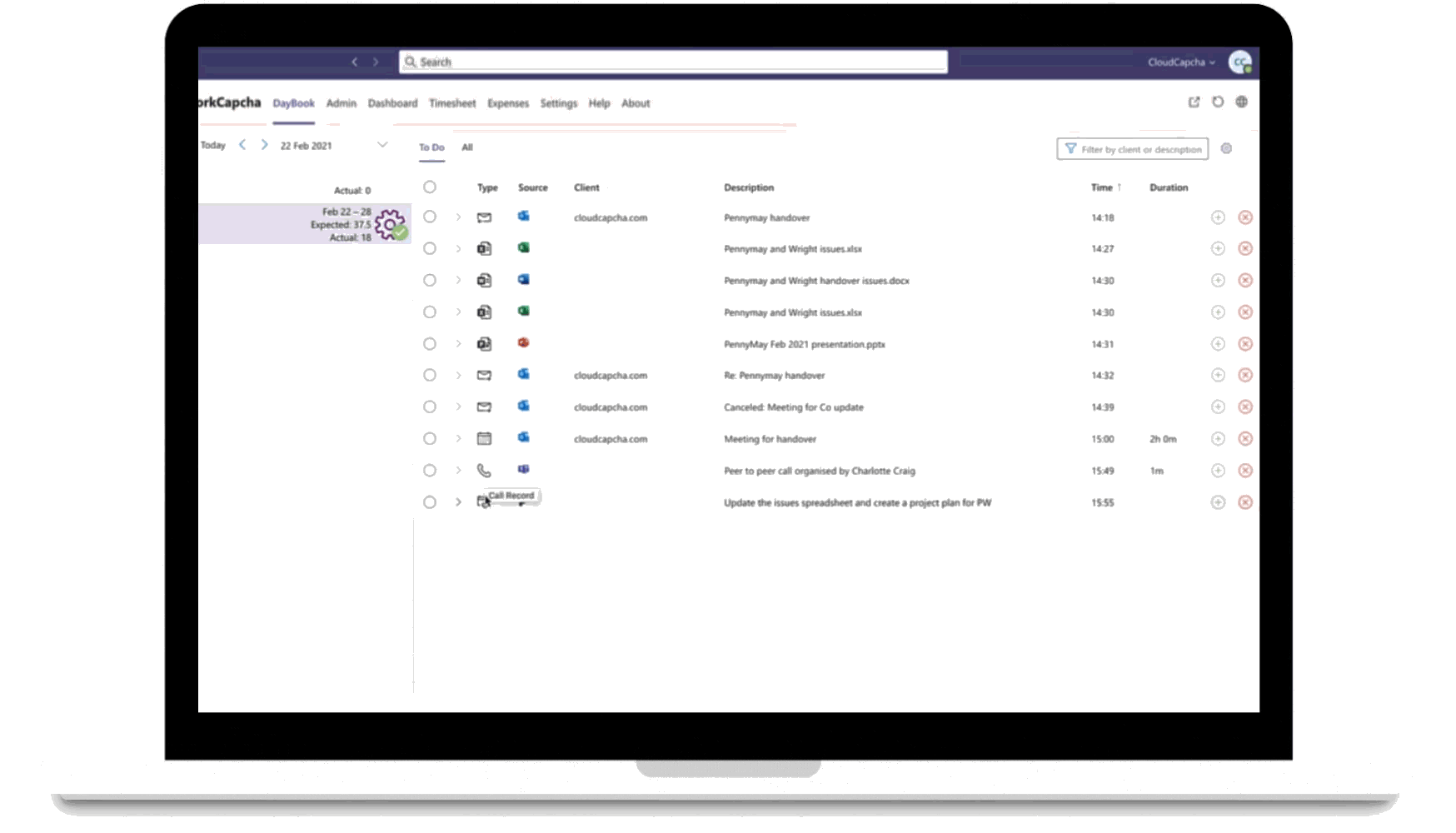 Capture every billable moment
WorkCapcha prevents billable time from slipping away, so you can reduce revenue leakage, bill accurately and boost your firm's overall profitability.
Make every second count
With WorkCapcha, you can make data-driven decisions to empower employees to work smarter, not harder. Analyse your true cost of production and use insights to support employees in managing their work-life balance.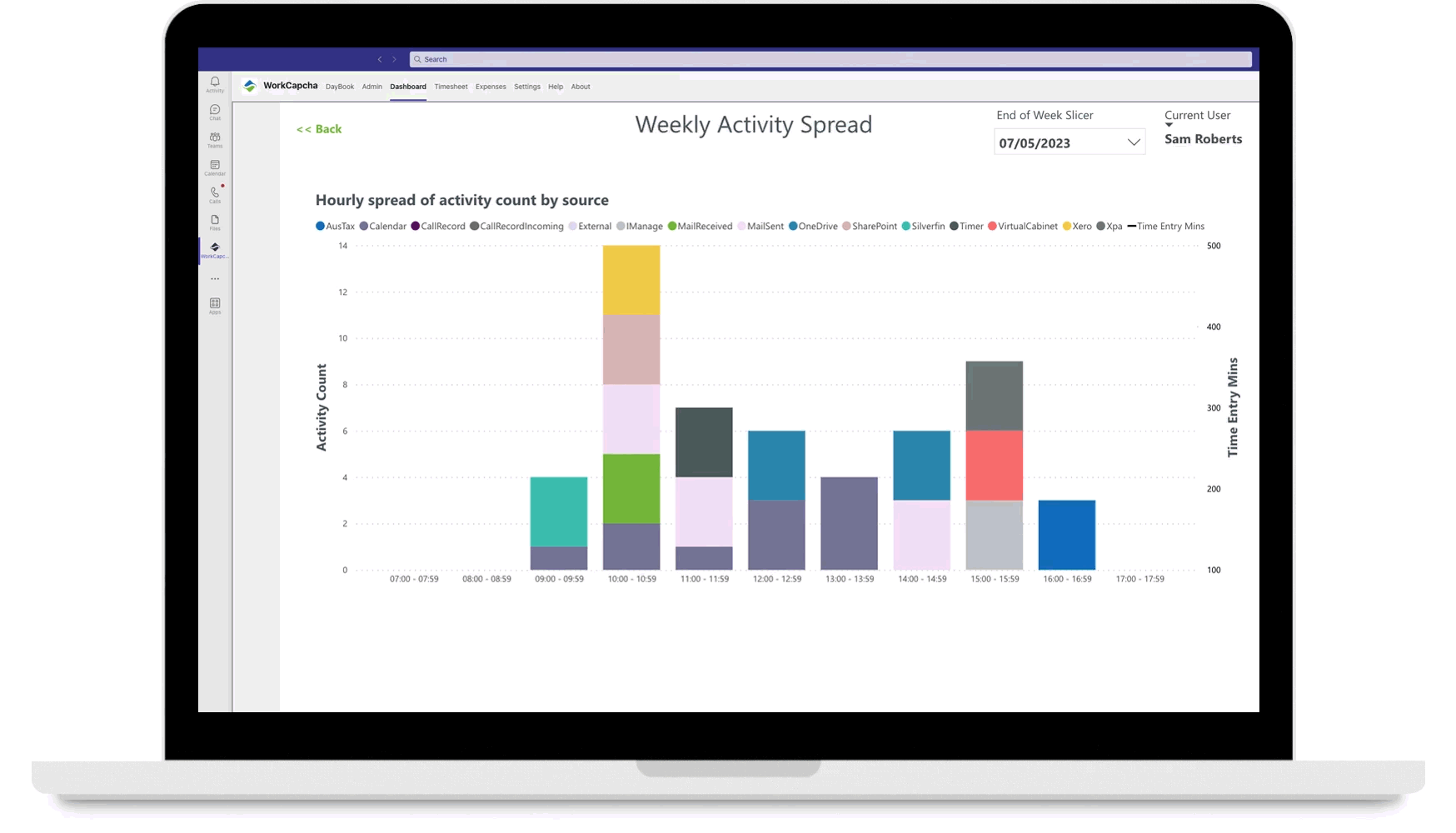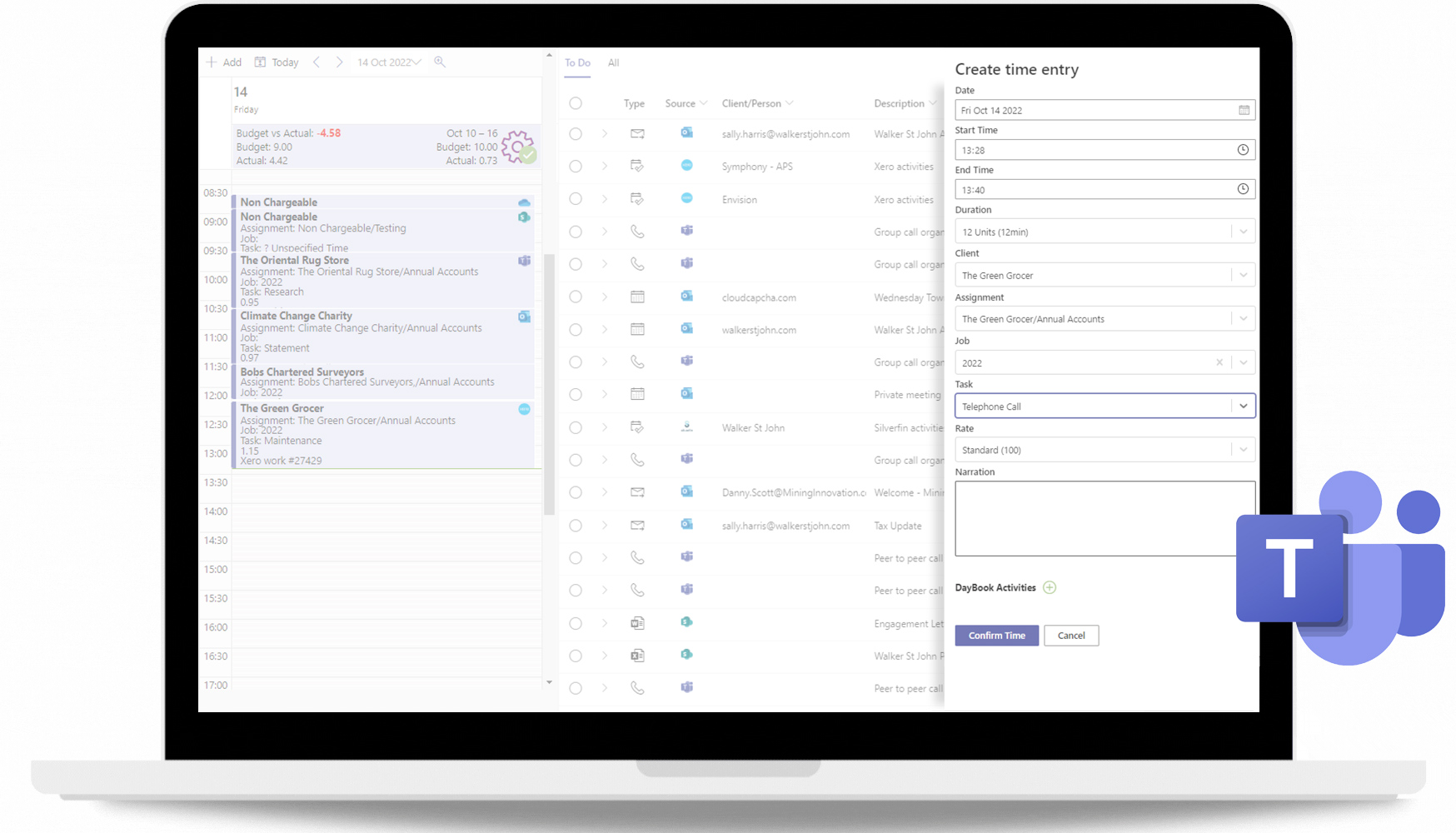 Embrace modern technology
WorkCapcha is available in the cloud and on the go. It sits inside Microsoft Teams, the tool you already use every day, to enhance collaboration and reduce the strain on your IT department.

Track
WorkCapcha connects to your existing accounting applications so activities will automatically appear in your DayBook.

Convert
Employees are presented with their digital journey first, so they decide what to convert from their DayBook into their timesheet. The time entries then appear in your Practice Management System, ready for billing.

Analyse
Turn accurate data into insights to boost productivity and profitability through efficiency.
Stay Connected
WorkCapcha seamlessly integrates into your firm's existing Practice Management Systems, billing systems and a number of native integrations from applications you use every day.  Our DayBook API allows you to connect to any app in your tech stack to ensure you are capturing your entire working digital journey as you go.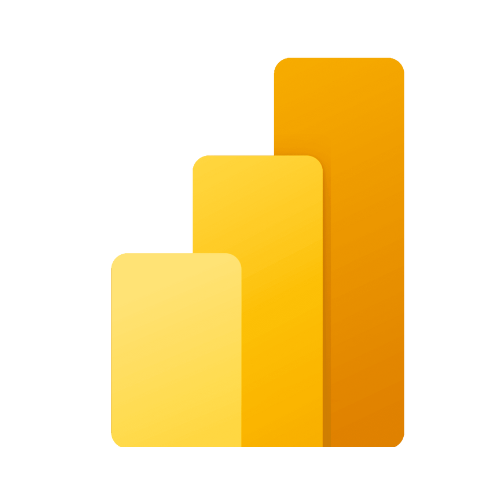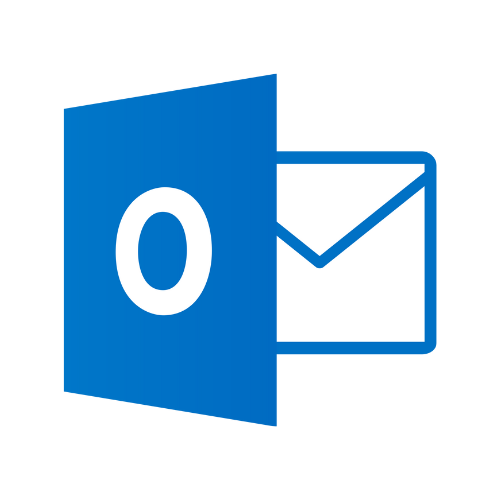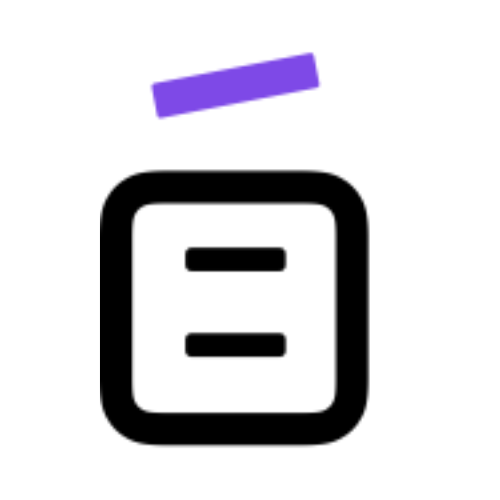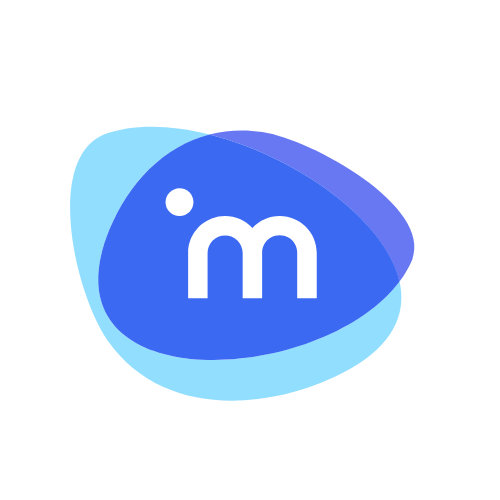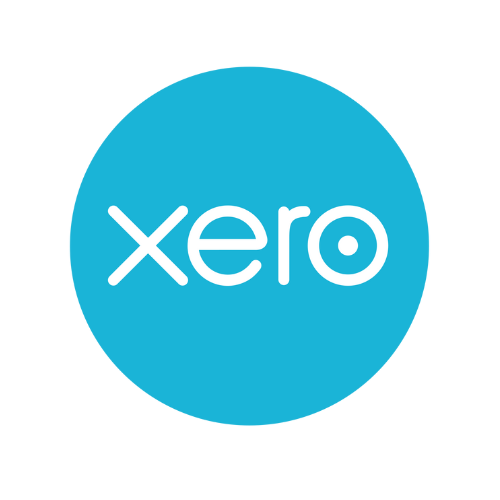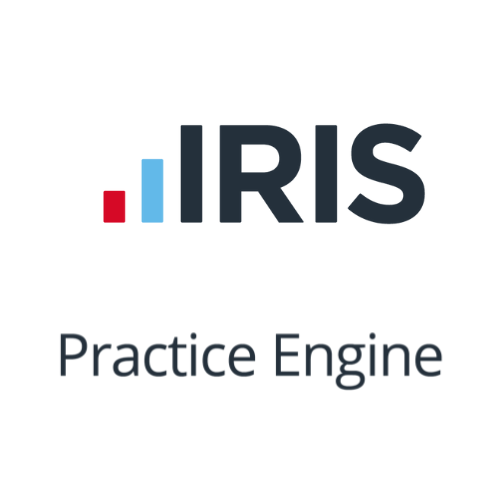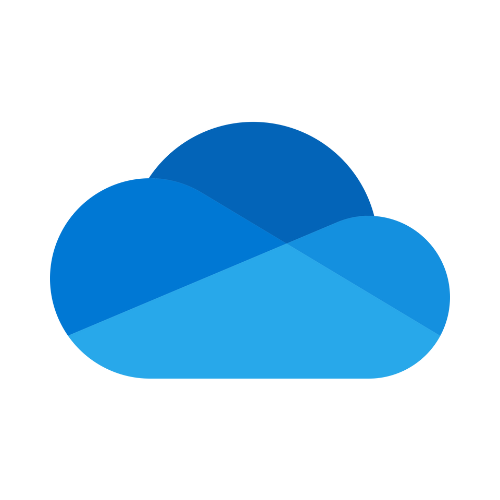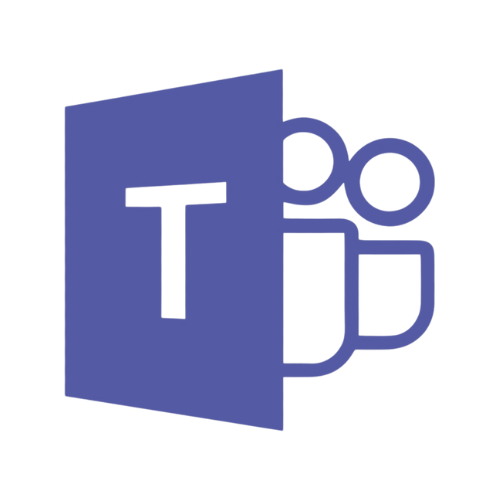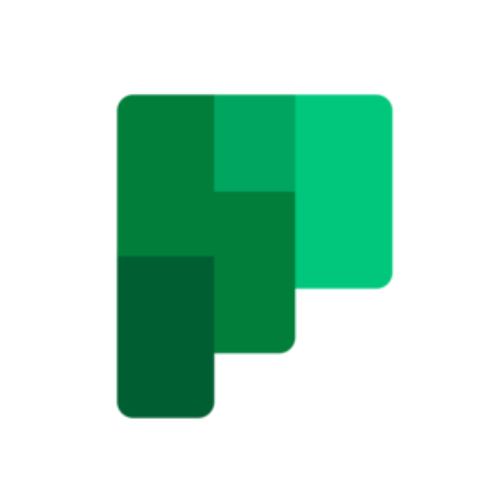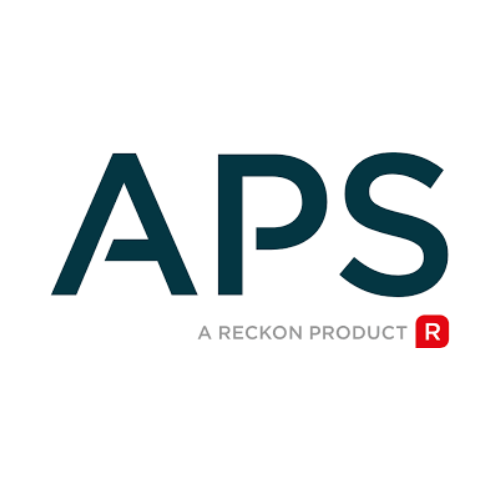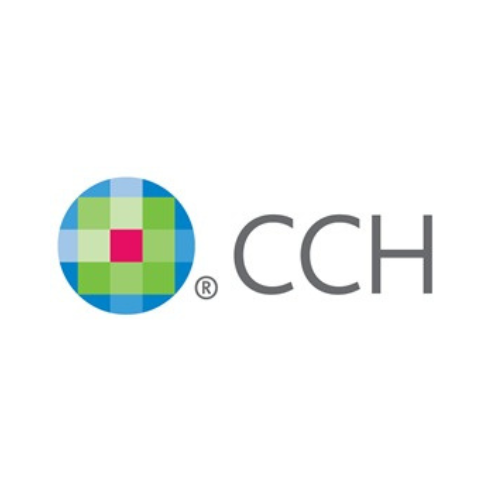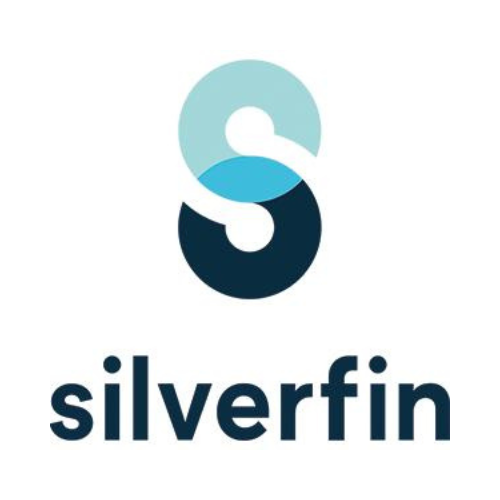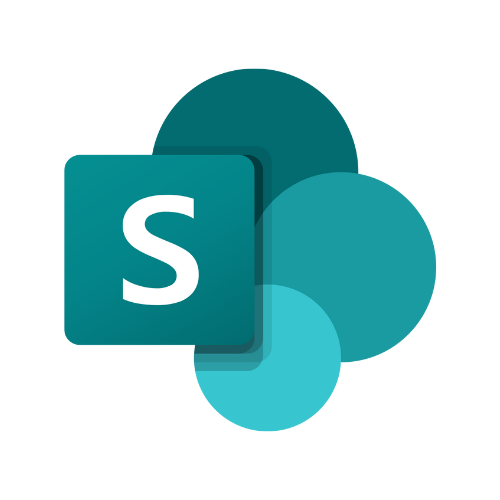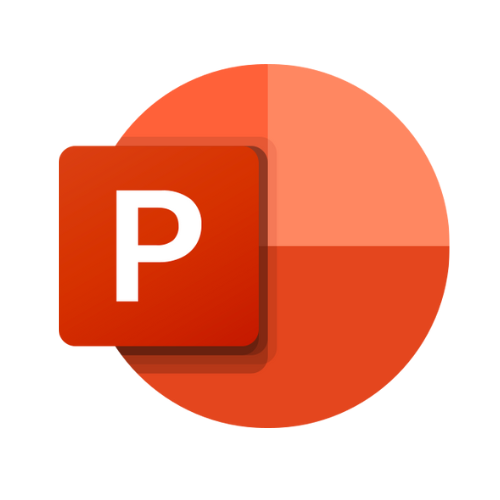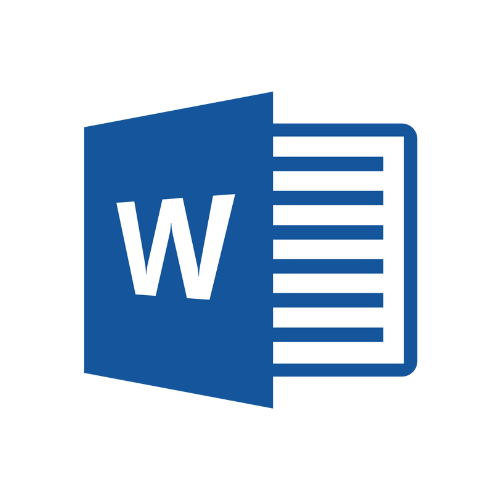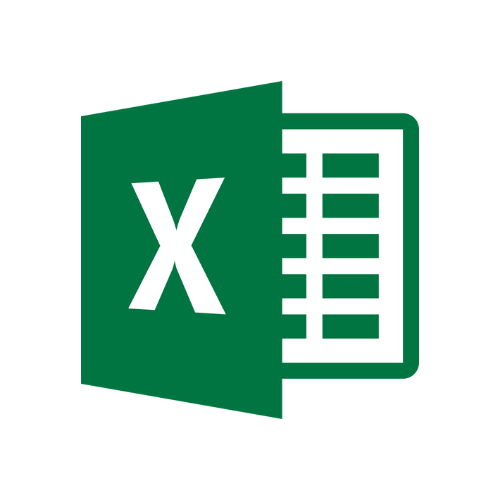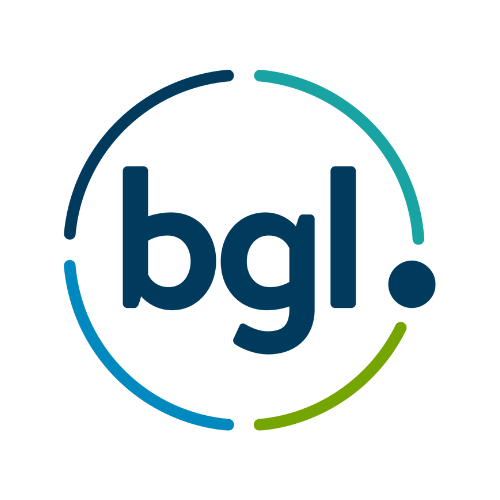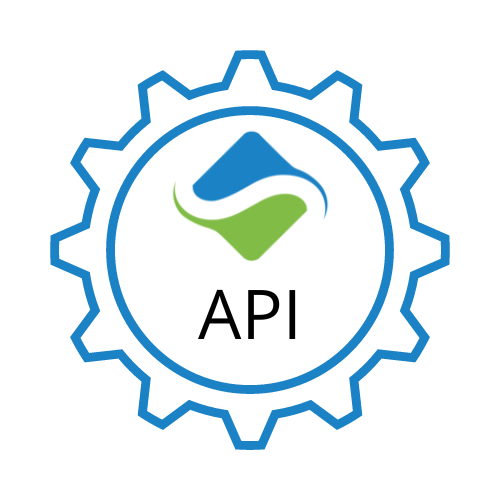 "It has definitely increased our billing. The insights it provides around time not being charged to clients that are proving most valuable to the practice."

"We love WorkCapcha. It's helping us to see the true cost of a job. Most of all, it saves our people approximately 40 minutes a day each compared to manually completing a timesheet"

"We are definitely recording more time that inevitably will result in increased billing. I would estimate that between 10-15% of emails sent in the past, may have been missed and not billed."