Let WorkCapcha help you strengthen client relationships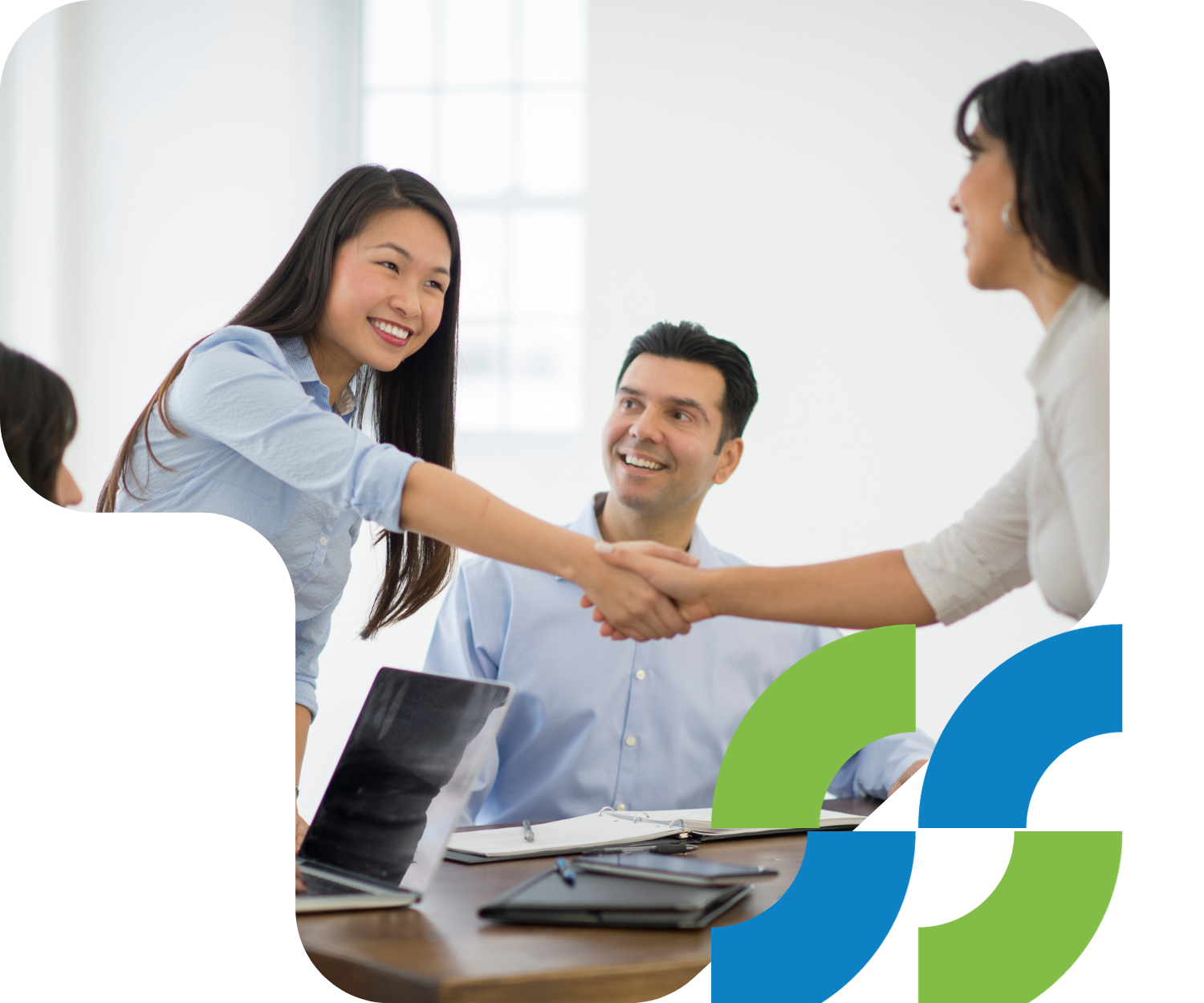 It's time to drive competitive pricing
You're seeking innovative ways to enhance processes and offer cost-effective outsourced solutions to your clients. Now is the time to grow your client portfolio by providing competitive pricing for these solutions.
Let WorkCapcha help you achieve this.
It's time to enhance internal processes
WorkCapcha provides accurate insights into the true cost of production for each client, sector, employee and process so you can drive process improvements and ultimately spend more time on the right clients.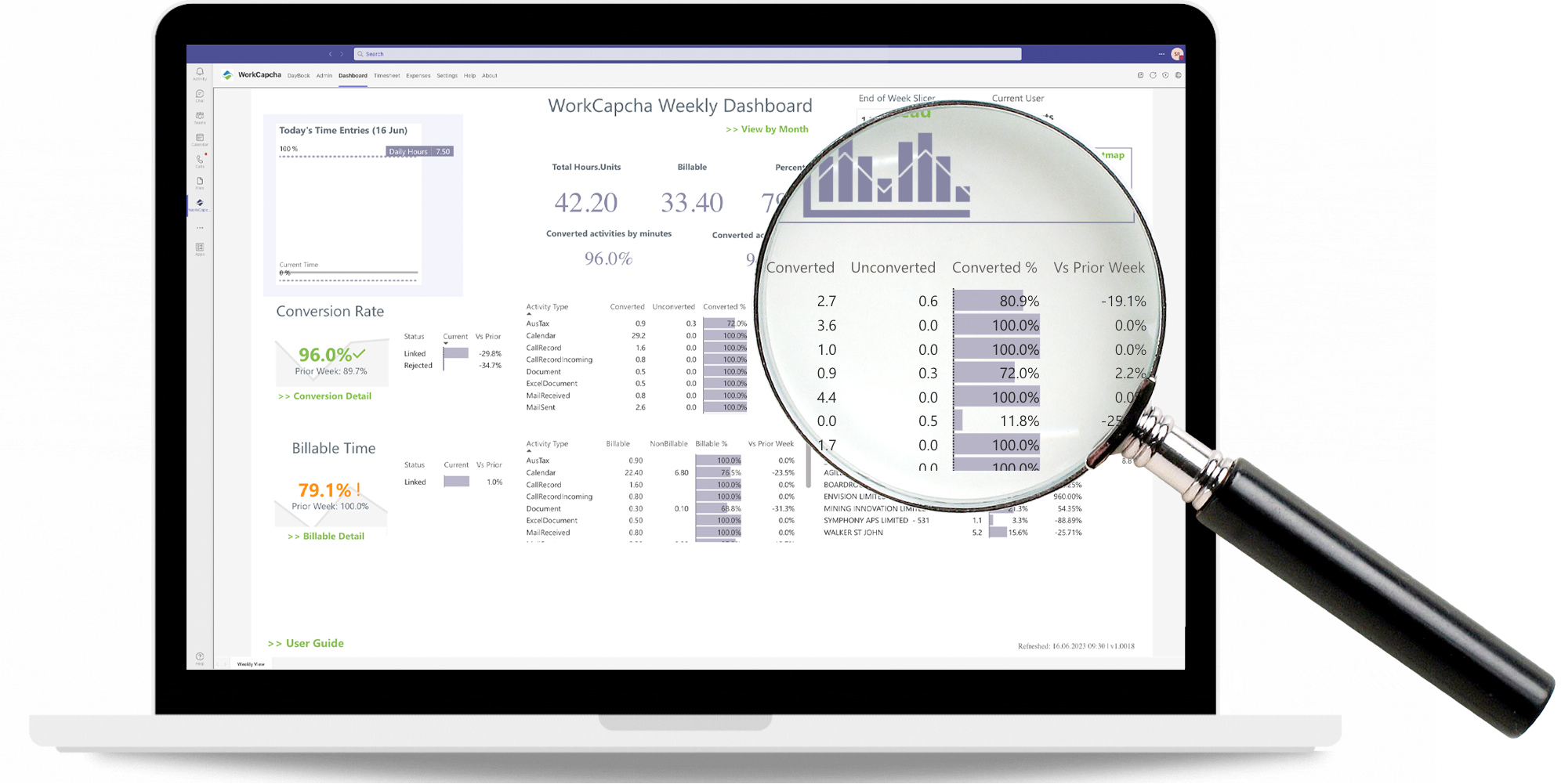 Increase practice productivity
Improve gross margin using insights into the cost of production
Support firm wellness objectives
Strengthen client relationships with transparent & accurate invoices
Increase practice profitability through efficiencies