Let WorkCapcha help you optimise your transformation strategy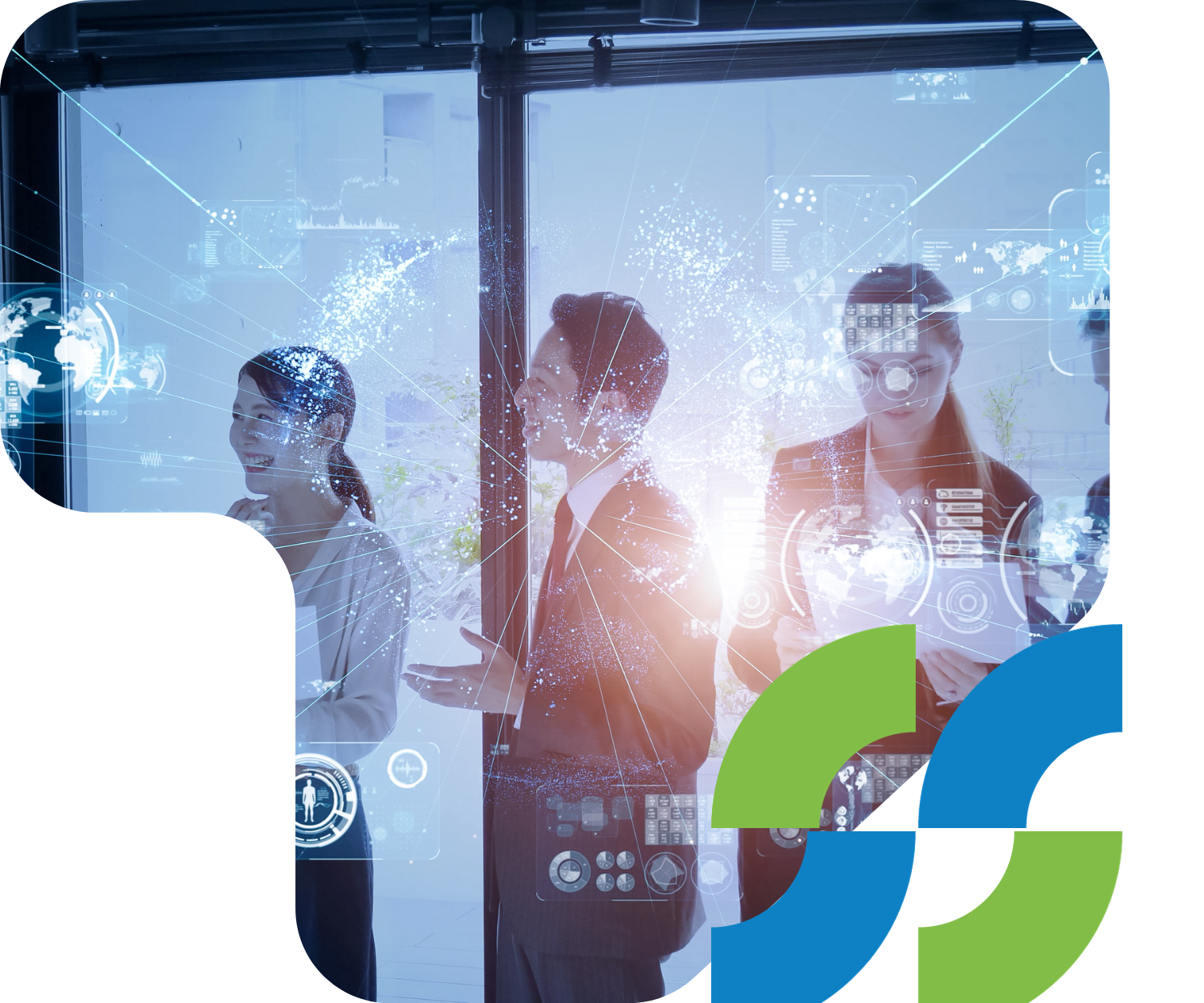 It's time we helped you in your transformation journey
Never before has the need to leverage technology to attract and retain talent been more important. Your role is essential to bring about this change while helping to improve client satisfaction, boost efficiencies, and increase productivity within your firm.
With so much to consider, you need a tool to help with every aspect.
Deliver change at lightening speed
Let WorkCapcha become your ultimate transformation tool. With new insights, you can make more informed decisions to take client relationships to the next level and drive superior growth and profitability for your firm.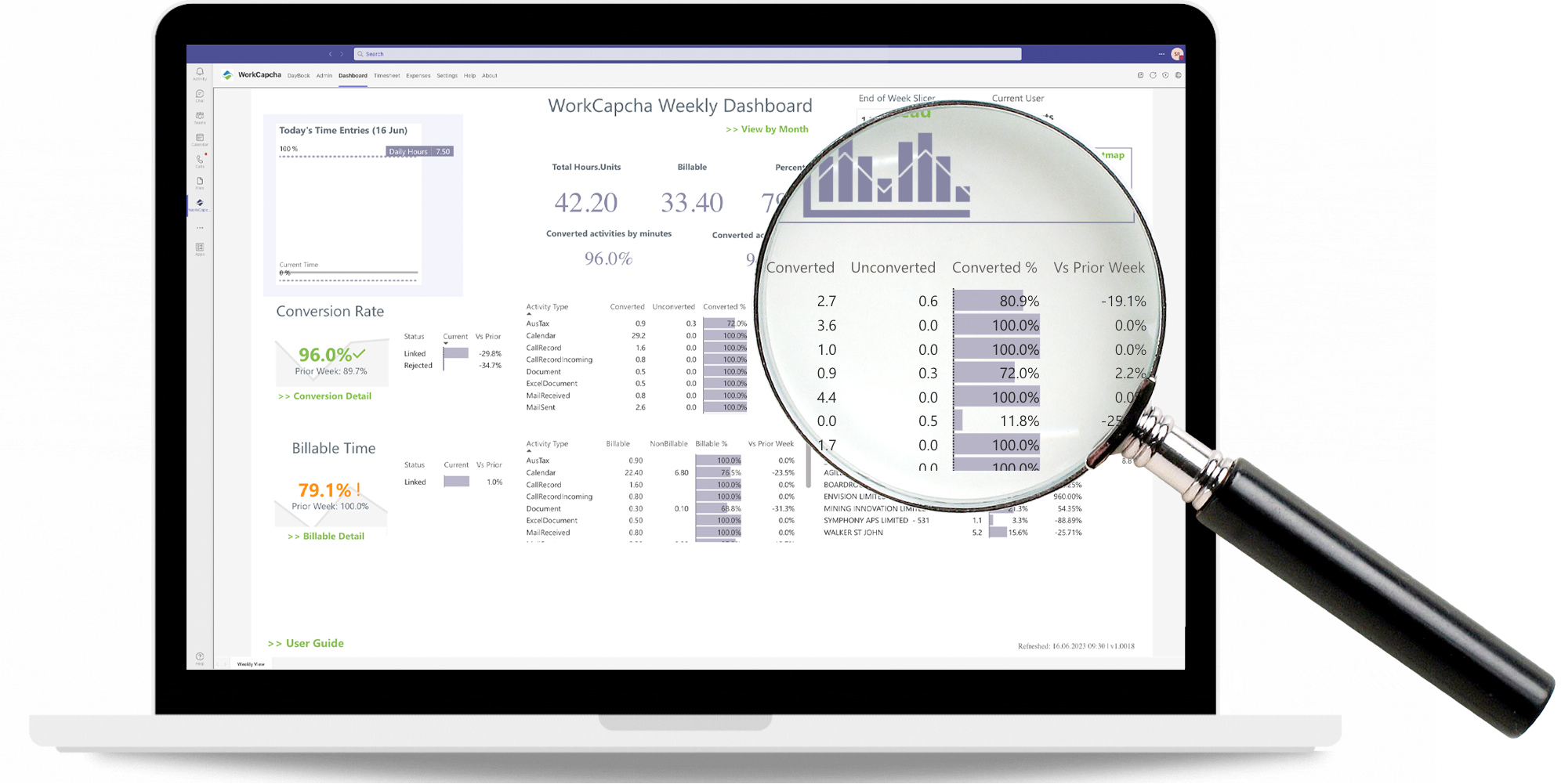 Increase practice productivity
Increase practice profitability through efficiencies
Support firm wellness objectives
Make more informed decisions to ensure client satisfaction

Demonstrate the firm's successful innovation strategy
Strengthen client relationships with transparent and accurate invoices

Supports cloud-based digital transformation strategies