Time to make smarter decisions
Let InfoCapcha bring your data to life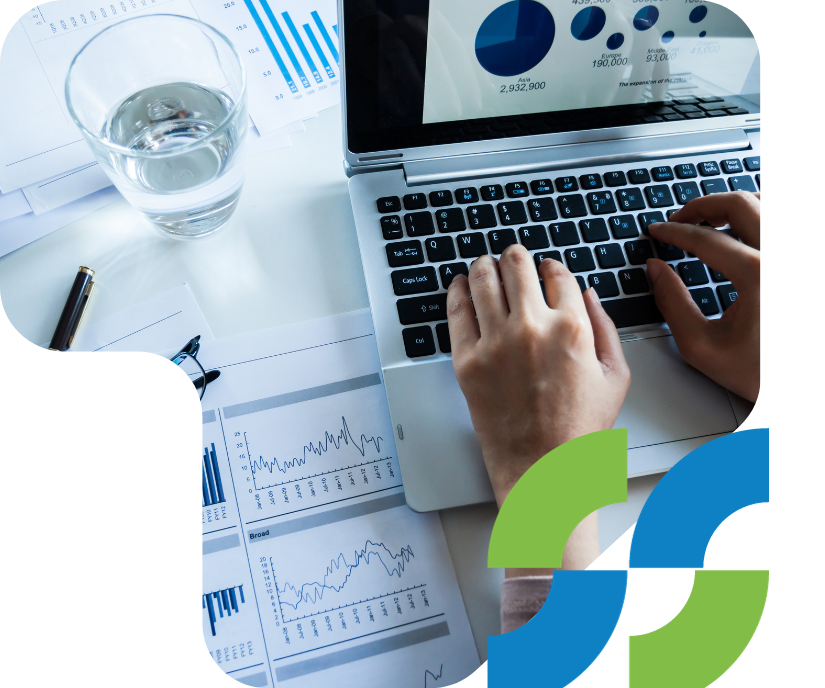 It's time for advanced reporting
For firms wanting more enhanced, bespoke reporting, utilise our optional InfoCapcha product to create custom reports to broaden your insights. InfoCapcha is a single tenant SQL database stored in the cloud, that is created in real-time from WorkCapcha.
It contains details of your users' time entries, activities, and what they have done with those activities.
It's available for firms to create reports from as they wish with their own Microsoft PowerBI or Tableau licence.
Get the full picture with firm-wide analysis 
Unlock the potential of firm-wide intelligence with InfoCapcha. This solution empowers firms to aggregate data from WorkCapcha and various third-party applications, such as Everperform, HR, and Practice Management. This breakthrough creates an inclusive data ecosystem, providing your firm with comprehensible insights into firm-wide activities, driving strategic decision-making.
The key lies in a holistic approach that coherently integrates and manages vital performance data from various sources. By consolidating this data into a uniform data lake, you create the advantage of enriched, actionable insights.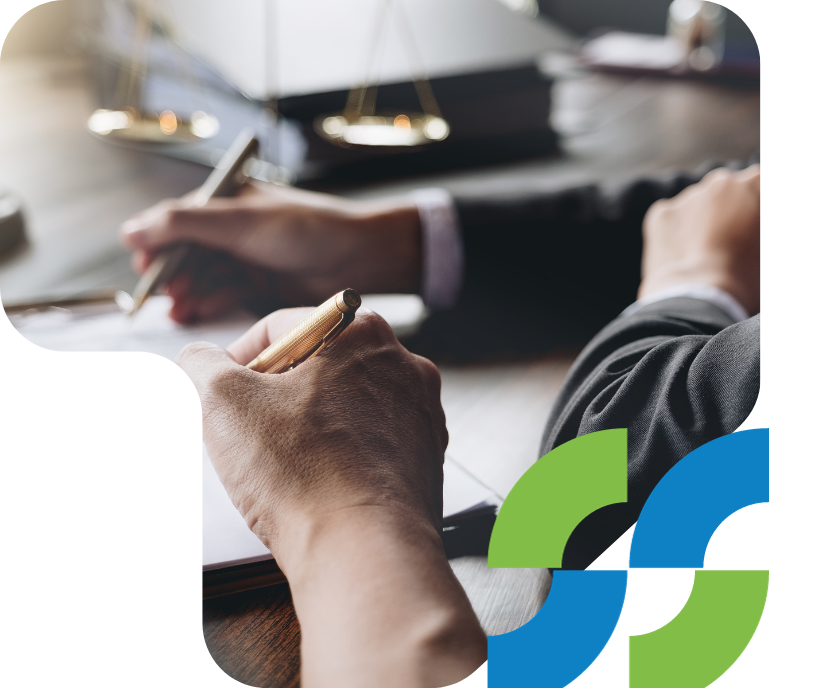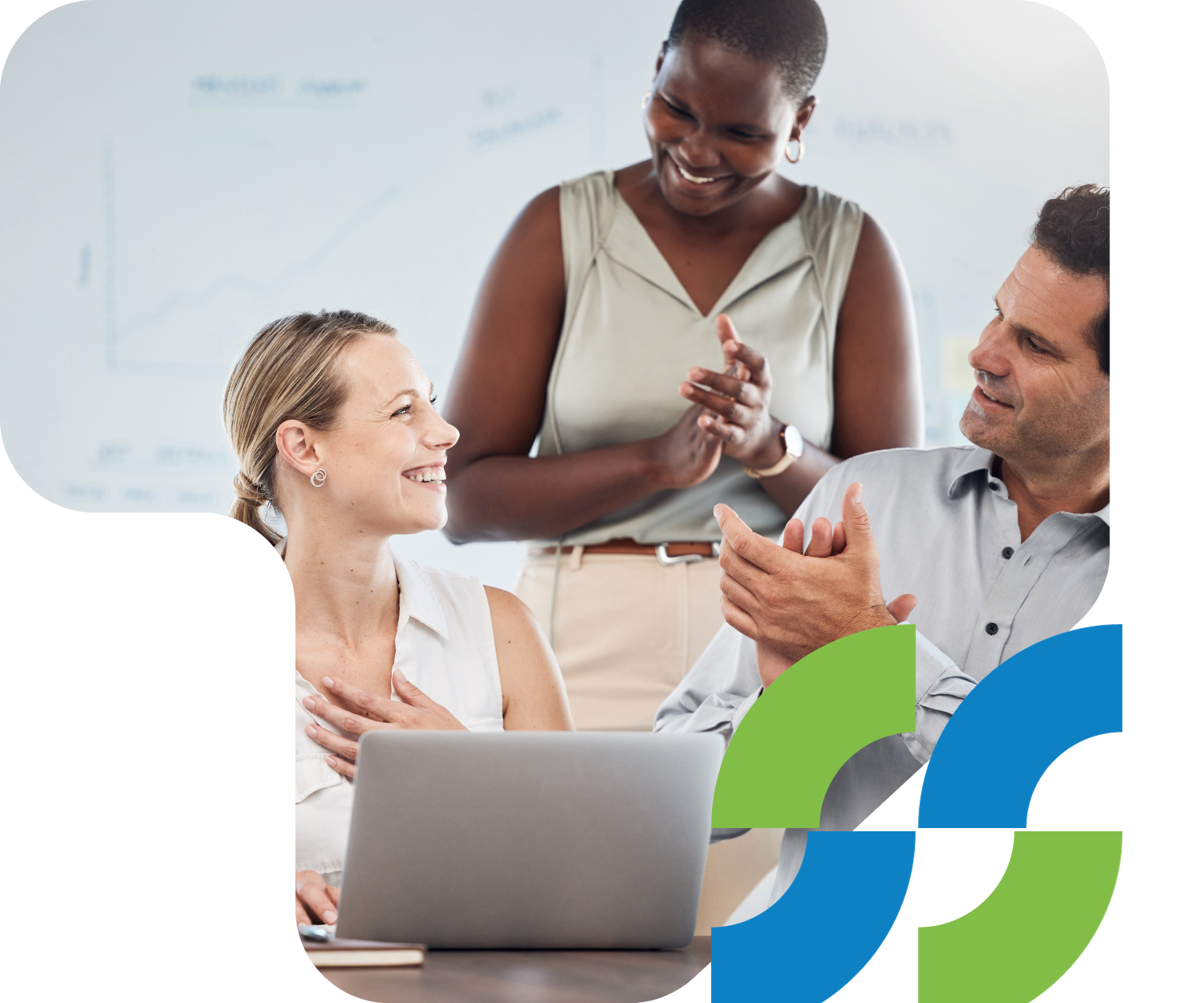 Encourage a healthy, happy workforce
With rigorous analysis, not only can you enhance performance, but also gain a real understanding of employee wellbeing. Adopting this dual focus promotes a productive, healthy workforce, the cornerstone of your firm's success. Leveraging technology to comprehend and address your team's needs is a strategic investment in your most invaluable asset – your people. InfoCapcha is your tool for transformative management, appealing to the strategic vision of HR, CIO, COO and Finance Leaders.