Time is your most
valuable asset
What if we could give you more time to spend on what you value?
It's about time we gave you the power to take control of your time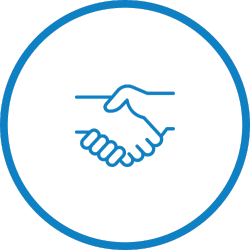 Trustworthy
Do what we say we will do.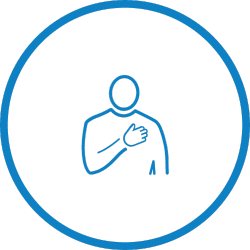 Honest & Open
100% conversation – acknowledgement and responsibility, not blame and judgement. Participate fully.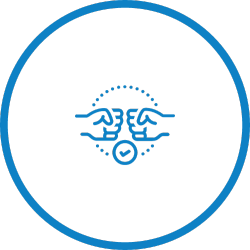 Committed
Being engaged, not just showing up. Being in the trenches with our clients, accountable.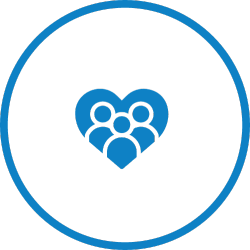 Supportive & Caring
We are responsive and always consider options. We care about each other, our clients and their outcomes.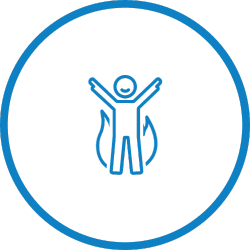 Passionate
High energy, enjoy what we do.