For IT Leaders
YOUR TIME COULD BE BETTER SPENT
LET WORKCAPCHA SUPPORT YOU SO YOU CAN SUPPORT YOUR FIRM 
It's time for change
Migrating to the cloud is one of your top priorities in supporting hybrid working and optimizing client services.
Meanwhile, you're also facing additional pressure to demonstrate more value from existing IT solutions and ensure all these tools work seamlessly together.
How can you optimize your existing IT investments?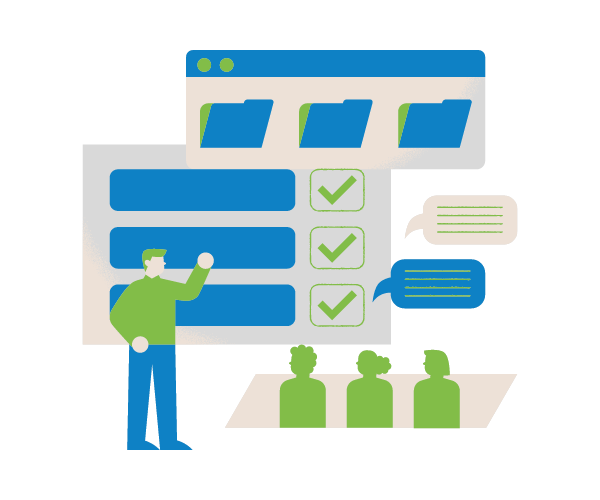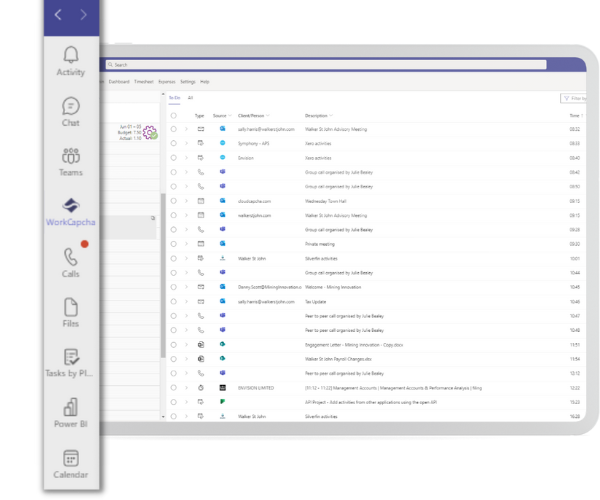 Maximize the potential of Microsoft
By intelligently recording time inside of Microsoft Teams, the collaboration solution your firm already uses every day, you can rest assured you are maximizing the value of Microsoft Teams for your firm. With its functional and familiar environment, you know the installation will be streamlined, onboarding will be smooth, and adoption will be high.
Release the burden on your time
We designed WorkCapcha to integrate with your existing accounting applications, so there's less strain on you to get set up, and no need to change existing processes to capture data from a variety of third-party systems to support accurate time tracking.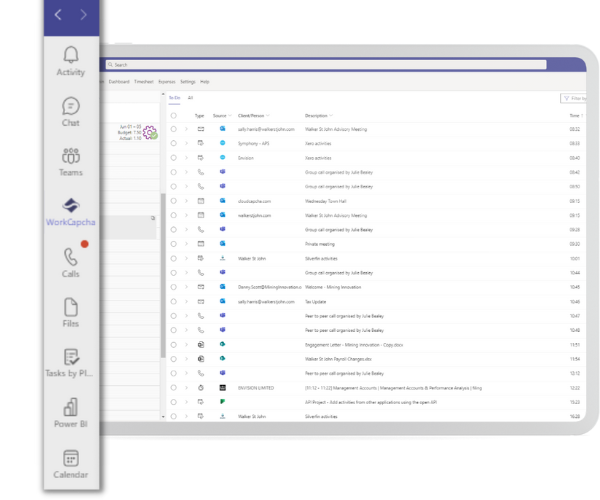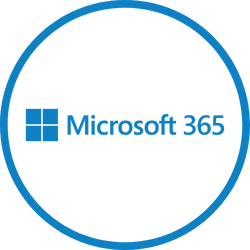 Maximize existing Microsoft 365 investment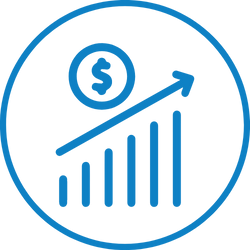 Empower your firm to bill more and increase profitability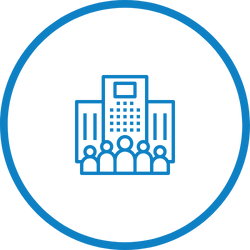 Benefit from an enterprise-wide tech stack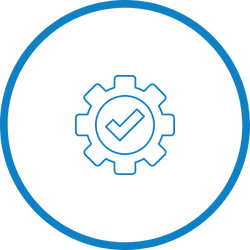 Easy to install as it sits inside MS Teams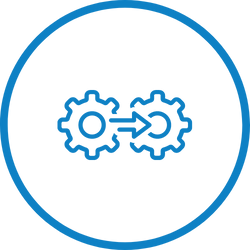 Integrates with existing accounting applications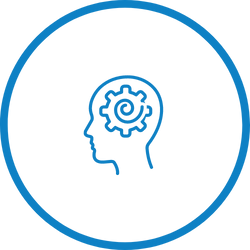 Intuitive – minimal training needed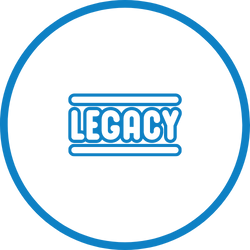 Reduce the number of employees accessing legacy on-premise PMS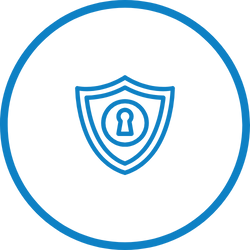 Built in security through Microsoft Teams